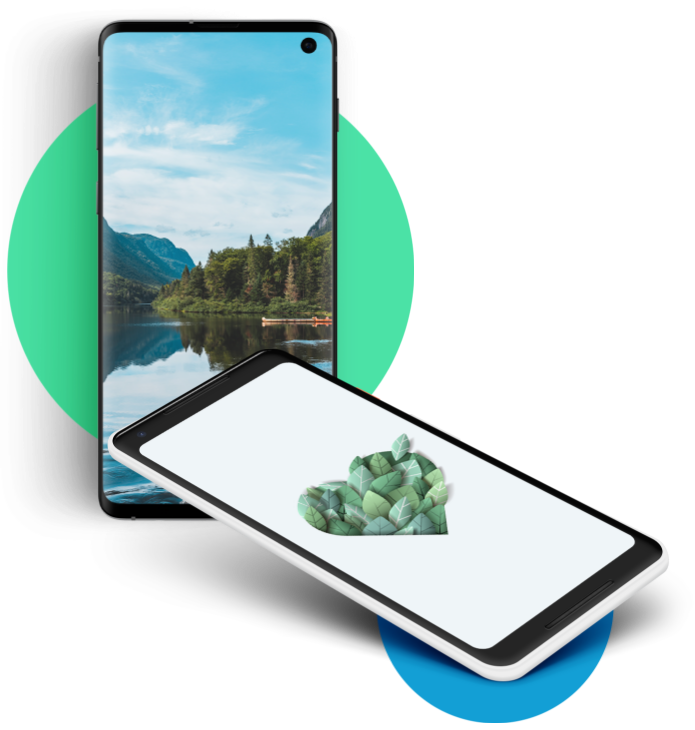 From one generation to the next, our family has always been entrepreneur. On our mother's side, we were farmers and agriculturists. On our father's side, we had a good number of businesses, but our roots mainly came from the production of electric heating.

After 15 years in the family business, our father, Luc Beaulieu, bought with our mother a bowling alley in Lebourgneuf, Quebec.

In 2012, our parents decided to change domain, once again, by buying the fledgling company that was Recycell. Today, we have been working together in the company for 10 years already.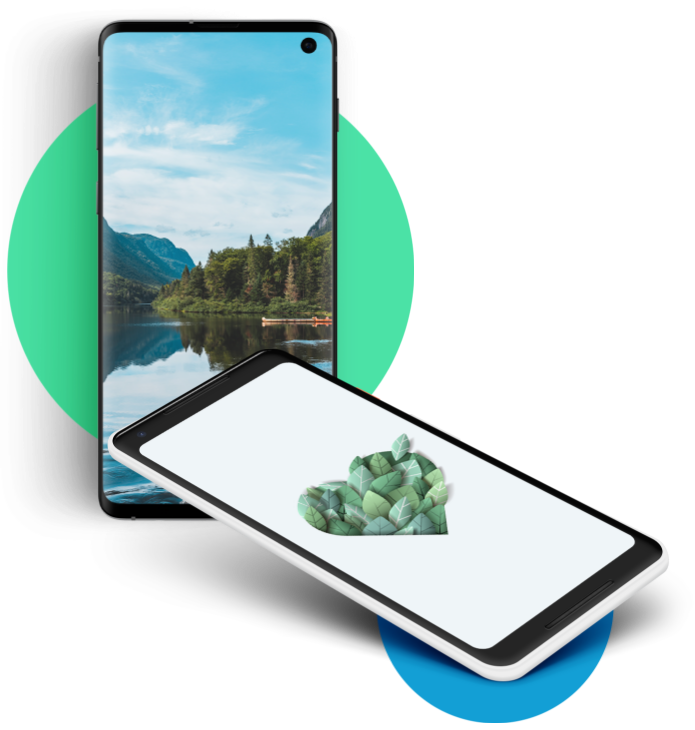 Over 10 billion smartphones have been sold between 2007 and today. This market is now responsible for one of the largest ecological footprints on the planet.

On average, a user keeps his cell phone for 21 months after purchase. On the other hand, the real life of it goes up to 7 years!

This is where Recycell comes in. Our mission is to reduce this problem as much as possible by giving a new life to these unjustly abandoned devices.

We buy used phones in significant quantities from several large companies

All phones are thoroughly inspected, cleaned, and refurbished if needed.

You get to enjoy an excellent phone in an almost new condition for a fraction of the price!
Physical evaluation of the product (scratches)
Almost brand new condition.
Subtle scratches, hardly noticeable.
Various scratches or slight traces of impact.
Several scratches or traces of impact.
Compromised physical condition, advantageous price.

Free delivery and returns
Shipping and returns are free on all purchases, regardless of price. (Canada)

Shipping delay between 1 and 4 working days after purchase.